We don't ask your customers to come to us… we take your message TO THE CUSTOMER, interacting with them where they engage most, on Twitter, Snapchat, Instagram, Facebook and more.
Opportunities Include Hyper-Targeted Ads Reaching YOUR LGBT Audience,
as well as Social Media Optimization & Outreach
We bring together more traditional marketing such as banner ads, e-mail and PR, and merge that with the power of social media and #hashtag marketing.

What ILoveGay.net does is bring together the conversations and relevant content related to LGBT Business, where we participate in and become an active part of these social media conversations out where they are happening live, in real-time on Facebook, Twitter, Instagram, etc. As a business, we are participating in these conversations, identifying which individuals and brands are strongest in this specific niche market relevant to #GayLife, as well as determining who are the bloggers, vloggers, influencers and various video content creators dominant in this space. Our intent and our goal is to interact with, work with and leverage their activity and user-generated content for the #GayLife campaign, for both our site overall and on our advertiser's behalf.

Our entry-level programs include:

Social+:    Your business will be listed on this website with 300px x 300px logo, as well as links to your website and top 4 social media profiles. In addition, we will monitor your social media profiles and comment, like, retweet and share some of your selected posts during the month. We will also give your content (blog postings, articles, photos & videos) preferred consideration when our editors select what content about your business category and/or destination to broadcast via our social media network on a daily basis.
Cost: $99 per month / $999 per year, pre-paid
---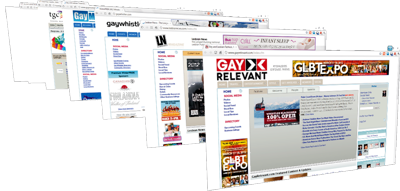 Social + Content:   In addition to your business being promoted in our Social+ program above, we will also take your selected blog posting or article and promote it via our website and social media network, as outlined in the link below. Highlights of this offer include:
Additional exposure on our network of LGBT websites
Additional social media outreach to groups and pages on Facebook, LinkedIn and Google Plus related to your business and destination
Additional exposure on Twitter and Instagram via our network of LGBT profiles
Monitoring and measuring campaign using reporting tools such as TweetReach.com, Twitter Analytics and Facebook Insights.
Cost: $295 for a one-time distribution via web and social media
---
Entry-Level Facebook Targeting:  Offering highly targeted advertising to reach your company's LGBT demographic. In the following example shown below, this targeting selects individuals living in the New York City area, 18-65+, who have shown an interest in Barcelona, Madrid, Ibiza or just Spain in general, AND show an interest in LGBT travel.  Layering these interest data sets together allows us to target gays men and/or lesbian women who would like to travel to Spain.  This type of targeting allows us to focus on your key demographic like never before.
Costs starting at $500 per month.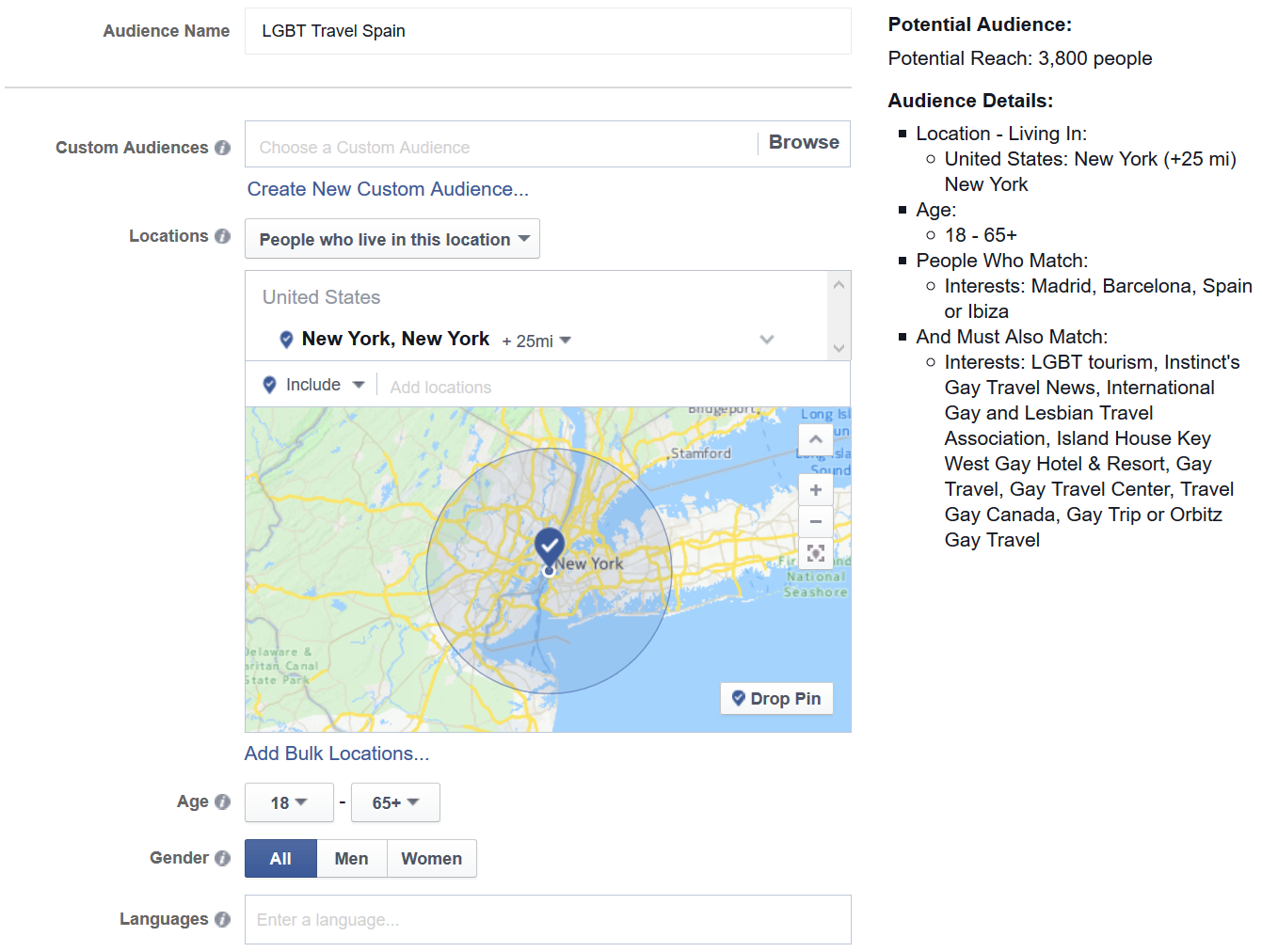 ---
Entry-Level Mobile & Banner Ad Targeting:   Offering highly targeted advertising to reach your company's LGBT demographic on mobile apps such as Grindr, Scruff & Hornet, as well as sites including Huffington Post Gay Voices, Gay Star News, Gay Ad Network, Here Media, Q.Digital, Pink.News, Towleroad.com and more.
Costs starting at $500 per month.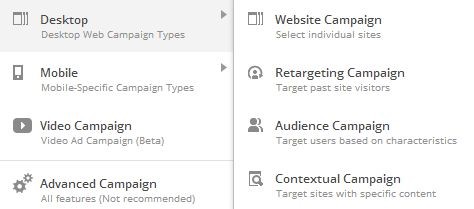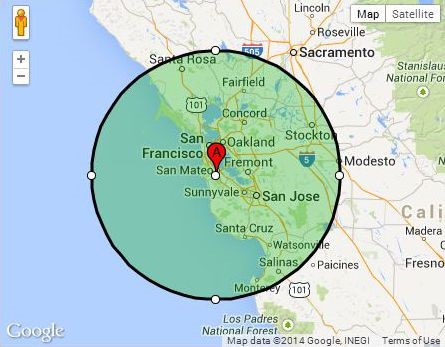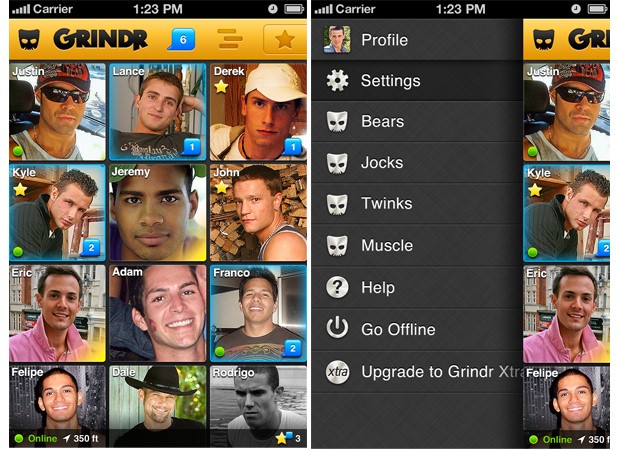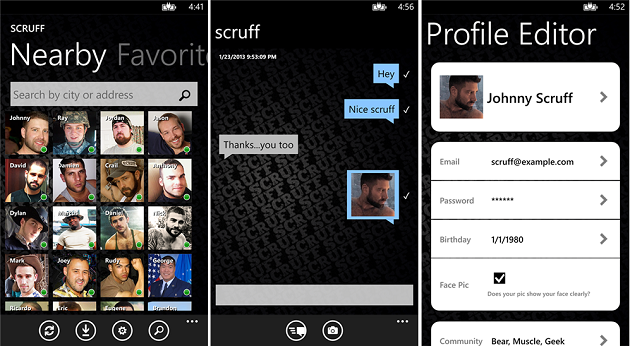 For more information, go to:
Only with PinkieB.com do we show you how to leverage the power of the individual to promote your brand with our state-of-the art interpersonal marketing techniques.