Immediately after the GNetwork360 10th Annual LGBT Tourism & Business Conference in Buenos Aires, a group of LGBT media and conference participants headed down to the southern tip of Argentina, to the town of El Calafate. Staying at the lodge-like Alto Calafate Hotel, we took the shuttle into town for some local exploring and dining by night, and ventured into Los Glaciares National Park by day, once by boat on Lago Argentino (dinner cruise by MarpaTag Cruises) and another day by bus, where we were able to roam alongside the glacier as it calved icebergs large and small during our visit.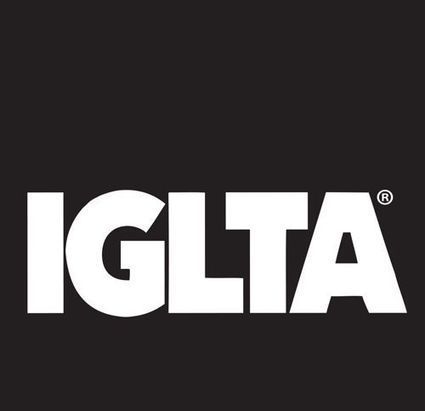 The International Gay & Lesbian Travel Association has formed an expanded partnership with Camara de Comercio Gay Lesbica Argentina (CCGLAR), the LGBT chamber of commerce for Argentina.
Matt Skallerud's insight:
CCGLAR will serve as the association's representative throughout the country, providing Spanish-language membership support and helping to grow IGLTA's presence in this key South American market for LGBT travelers. IGLTA has volunteer ambassadors in 22 countries and regions, and has been engaged with CCGLAR's founders in the annual Gnetwork360 conference in Buenos Aires for many years.