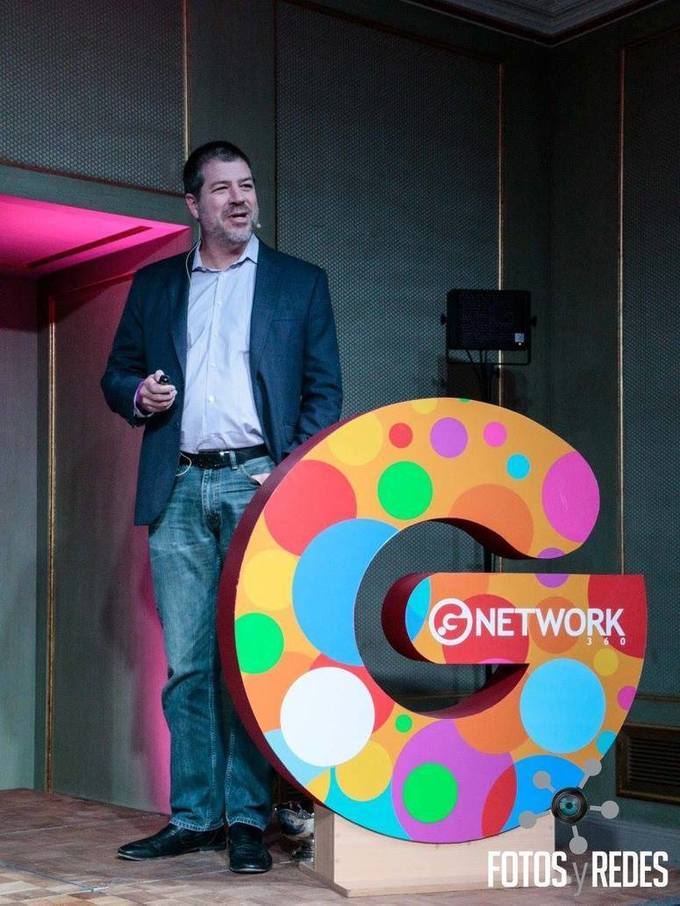 The next day's programming at GNetwork360 had a variety of presentations, including more details on LGBT travel research by Jeffrey Eslinger of DK Shifflet, NYC travel by Donna Keren of NYC & Company, LGBTQ Canadian travel by David Walberg of Xtra!, social media marketing by Matt Skallerud of Pink Banana Media, and a wrap-up LGBT influencer panel including Meg Cale, Davey Wavey, Duane Wells and Jurriaan Teulings.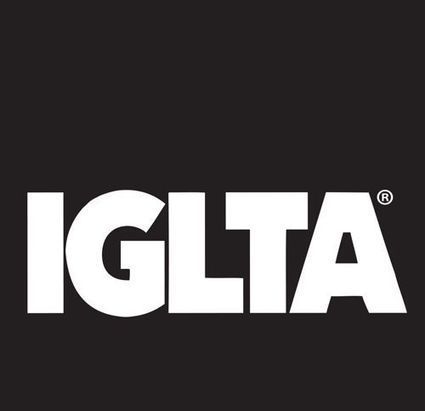 The International Gay & Lesbian Travel Association has formed an expanded partnership with Camara de Comercio Gay Lesbica Argentina (CCGLAR), the LGBT chamber of commerce for Argentina.
Matt Skallerud's insight:
CCGLAR will serve as the association's representative throughout the country, providing Spanish-language membership support and helping to grow IGLTA's presence in this key South American market for LGBT travelers. IGLTA has volunteer ambassadors in 22 countries and regions, and has been engaged with CCGLAR's founders in the annual Gnetwork360 conference in Buenos Aires for many years.