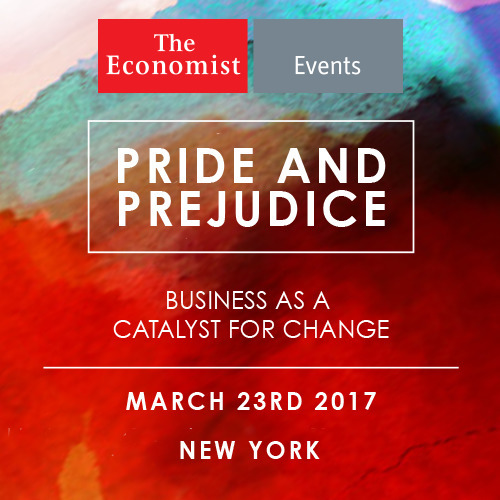 Diversity is my passion and it is an integral part of who I am. From an early age, I was exposed to different cultures, languages, customs, and beliefs being encouraged by my parents to see these differences as energizing, engaging, and ultimately freeing. Embracing the "other" in the world enabled me to ultimately embrace my own sense of self –to accept and nurture my own differences. As a result, when I joined IBM back in 1996, I was an openly gay Hispanic man with a drive for making an impact.
Matt Skallerud's insight:
IBM was attractive to me as an employer primarily due to the company's global reputation for driving diversity and inclusion and its longstanding commitment to the LGBT community. The company has consistently taken the lead on inclusive policies – long before it was required by law. In 1953, IBM issued the first Equal Opportunity Policy letter, more than ten years before the United States' Civil Rights Act of 1964. The company then incorporated Sexual Orientation and Gender Identity or Expression into the letter in 1984 and 2002, respectively. In addition to IBM's impressive record on diversity and inclusion globally, my reason for joining IBM was the group of interviewers who proudly embodied the company's all-inclusive and respectful culture. The authenticity that characterised those conversations made a lasting impression on me.