While Lithuania is often criticised for homophobic laws and attitudes, her big cities are taking their own initiative to change the country's course for a more progressive and inclusive society. Wednesday, June 21, a Friendly Vilnius map was issued and 20.000 free copies distributed across the city. This is the 5th edition of the map, a project which has been highlighting LGBT friendly establishments since 2012.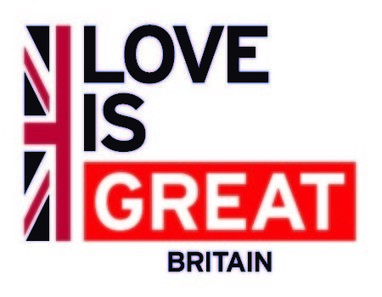 As part of VisitBritain's Love is GREAT campaign, the British government will celebrate LGBT rights by participating in local Pride events in 16 cities across the US, Mexico, and Canada this year, and will launch a nationwide sweepstakes on June 10th, 2017 to win a trip to Great Britain. The UK is proud to be recognized as one of the most progressive countries in the world for LGBT rights.
Matt Skallerud's insight:
The UK is the first foreign government to participate in Pride on such a significant scale in the Americas and is proud to continue the tradition this year. Activity will also commemorate the start of decriminalization of homosexuality in England & Wales with the 50th anniversary of the Sexual Offences Act of 1967. Love is GREAT will highlight the UK as a champion of LGBT equality and a global leader in human rights across policy, business, arts, culture, and tourism.